Research Opportunities at the Warneken Lab
Undergraduates and Master's students: Are you interested in working as a Research Assistant in the Warneken Lab for Spring 2017?
The Warneken Lab is seeking motivated students to assist with research focused on cooperative behaviors and social cognitive development in young children. Research Assistants will gain experience with and exposure to a variety of research activities, including: recruiting and scheduling child participants and their families; testing children in the lab, at museums, and in public parks; data analysis including advanced video coding technology; and aiding in the development of new studies. An interest in psychology and working with children is essential, and previous experience is a plus. Students must commit to working 10 hours a week in the lab (we are open weekdays from 10-6, and generally 12-5 on Saturdays and Sundays) and attending weekly lab meetings. Research assistants may be eligible for course credit, work-study, or internship opportunities.
Please email lab manager Cassandra Favart with any questions.
xxxxxxxxxxxxxxxxxxxxxxxxxxxxxxxxxxxxxxxxxx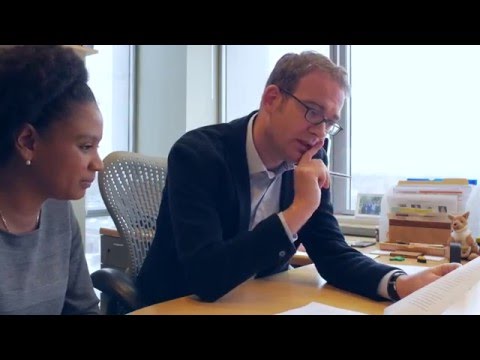 Click the picture to watch a video about being in our lab!
xxxxxxxxxxxxxxxxxxxxxxxxxxxxxxxxxxxxxxxxxxxxxxxx
To apply,  fill out the application and email it, along with a copy of your resume, to Cassandra Favart at favart(at)fas(dot)harvard(dot)edu.
We will begin reviewing applications in December, and will continue to accept applications until all positions are filled.